---
About the Annual Stuart Boat Show Run/Walk
The Annual Stuart Boat Show Run/Walk will take place in Stuart, Florida on January 5, 2019, to benefit Sea Tow Foundation nonprofit boating safety and drowning prevention programs. Runners and Walkers can register at the link below. The 5K Run is timed and starts at 8 am and the Walk starts at 8:30 am. Runners and Walkers that cross the finish line receive a medal. Early registration ends December 26, 2019, and the fee is $25 and shirt sizes are guaranteed. For registration after December 27, 2019, the fee is $30 and shirt sizes are not guaranteed. Only one form per registrant. Thank you for your support.
Tips
Arrive early to check in
Make sure you are hydrated before you arrive
Waiver
I know that running or volunteering for a road race is a potentially hazardous activity, which could cause injury or death. I will not enter and participate unless I am medically able and/or properly trained and, by my signature, I certify that I am medically able to perform in this event and that I am in good health. I agree to abide by any decision of a race official relative to any aspect of my participation in this event, including the right of any official to deny or suspend my participation for any reason whatsoever. I attest that I have read the rules of the race and agree to abide by them. I assume all risks associated with running in this event, including but not limited to falls, contact with other participants, the effects of the weather, including high heat and/or humidity, traffic, and the conditions of the road, all such risks being known and appreciated by me. I understand that bicycles, skateboards, roller skates or roller blades, animals, and personal music players are not allowed in the race and I will abide by all race rules. Having read this waiver and knowing these facts and in consideration of your accepting my entry, I, for myself and anyone entitled to act on my behalf, waive and release the Municipality of Stuart, Florida, The Stuart Boat Show, and Sea Tow Foundation Business Improvement District of Glens Falls, the City of Glens Falls, all event sponsors and their representatives and successors from all claims or liabilities of any kind arising out of my participation in this event, even though that liability may arise out of negligence or carelessness on the part of the persons named in this waiver. I grant permission to all of the foregoing to use my photographs, motion pictures, recordings or any other record of this event for any legitimate purpose.
For Questions
Call/text Michael Wesolowski at 631-876-5085 or mwesolowski@boatingsafety.com
Sponsors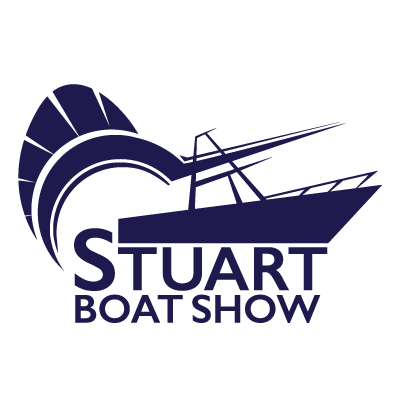 To make a general donation click on Donate Today link above.